Sustainably Crafted Mattresses™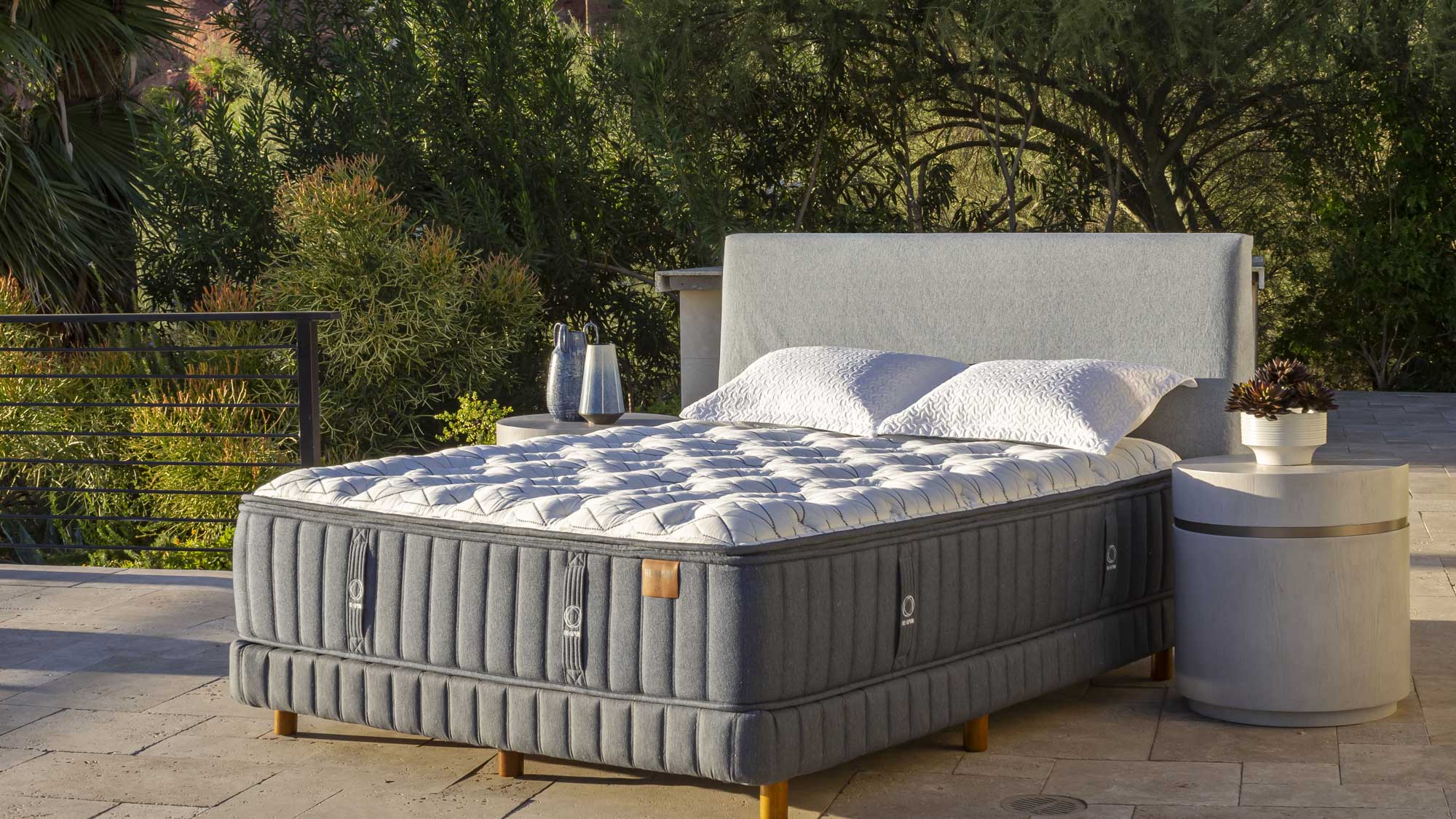 Each Re-Spun mattress is covered with EverJean post-consumer recycled denim — this is the shell for is what to come. It also gives us our signature look and is extremely durable. Our mission is to deliver you a better night's rest while helping our planet. Good for you means good for nature, which is why we use several eco-friendly materials such as plant based foams, biodegradable steel coils and natural latex.
Every component in a Re-Spun mattress is chosen to enhance your quality of sleep and help our present and future environment.