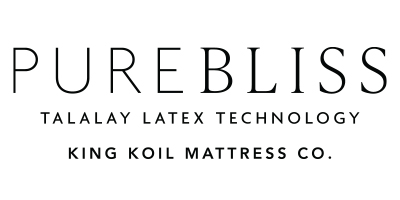 Blissful Sleep, Made Naturally
PureBliss unlocks the natural benefits of Talalay latex – simple, honest, harm-free materials – to craft a one of a kind mattress for the purest sleep possible. Every molecule, stitch, and inch is meticulously considered to deliver consistent and unmatched quality, and durability for a healthy, transformative sleep experience.
Nature, technology, and the purest materials come together to create blissful sleep.