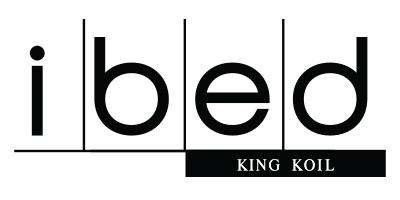 Cooling Comfort. Restorative Support.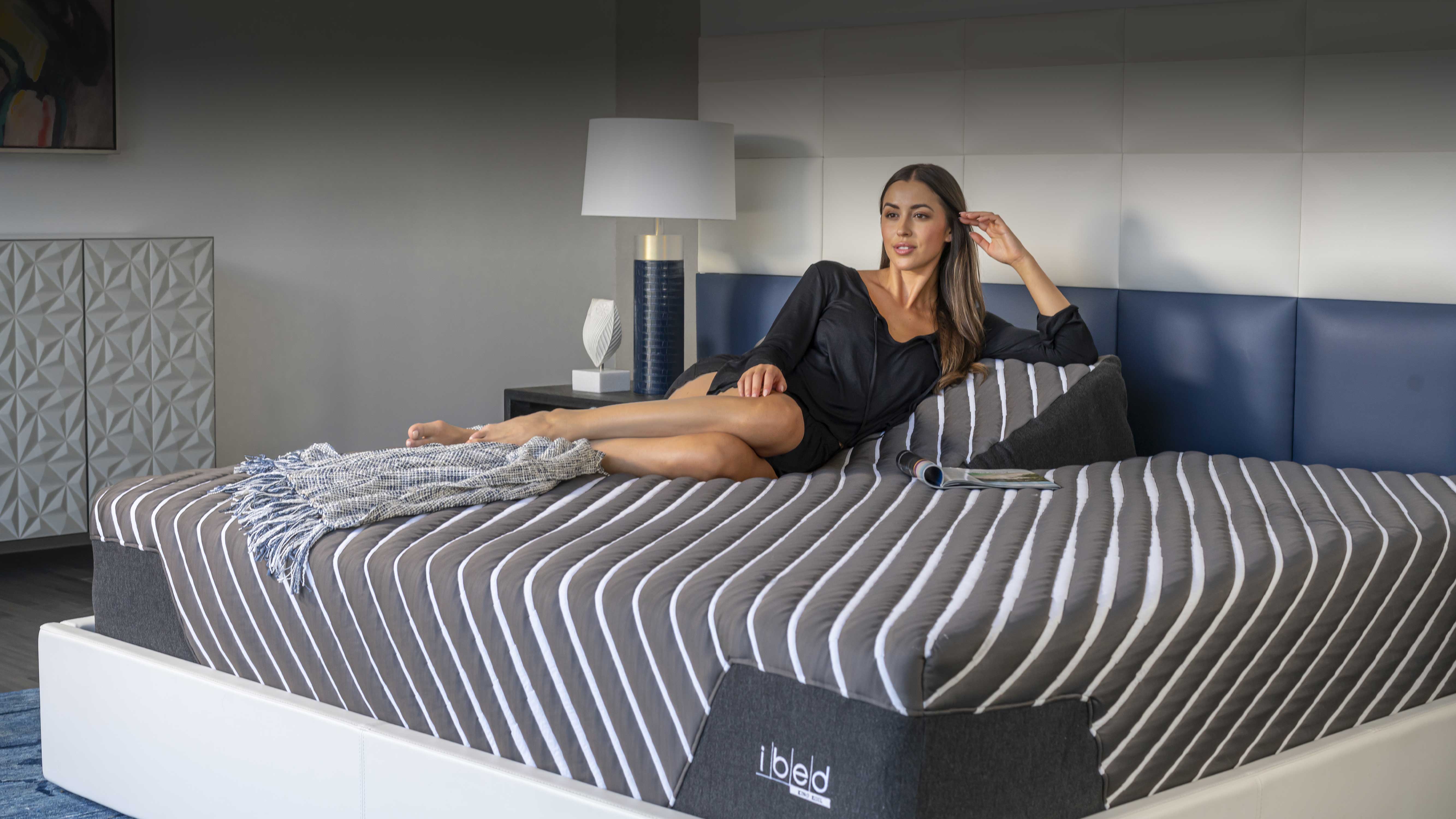 The iBED mattress collection from King Koil combines enhanced cooling comfort technologies with over 900 supportive encased coils for an ideal sleeping experience. Enjoy the experience of these high quality iBed designs each morning when you wake up ready to take on the day.
King Koil mattresses are designed and built in the USA since 1898.